Welcome to the Team!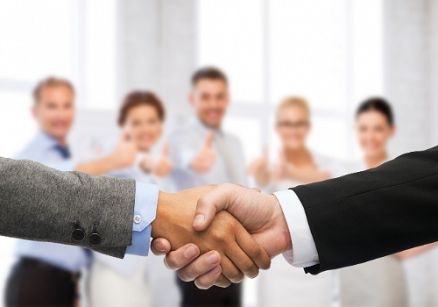 A warm welcome to our new Admin Assistant who joined the RDC team in October. Collette Baker is our new addition to the Admin Team and will be based at the Bingley Office. We had a catch up with Collette to find out a little bit more about her.
First of all, how are you settling in at RDC?
I am settling in nicely and everybody at RDC has been very welcoming and friendly.
What experience do you have in working in a Solicitor's practice?
I have over 30 years' support staff experience in working in a Solicitor's practice having worked in local practices in Keighley over the years. I class myself as a "good all-rounder" and have worked in most departments over the years and am happy to get stuck in and help out wherever I can.
What do you love about your job?
The variation ie no two days are the same.
What do you do in your spare time?
I enjoy spending time with family. I enjoy holidays abroad (obviously not this year due to Covid – can't wait to be able to go again!) and I enjoy weekends and holidays spent going away in our VW campervan.
If you could live anywhere in the world, where would it be?
Marloth Park, South Africa
Any secret hidden talents we should know about?
No hidden talents.
Who inspires you?
My parents.
What would be at the top of your "Bucket List"?
To see the Northern Lights.
What is the best piece of advice you you've ever received?
Whatever you do give it 100%.
If you would like to know more about what Collette does and how she can assist you with your needs then please do not hesitate to contact our Bingley office on 01274 723858.